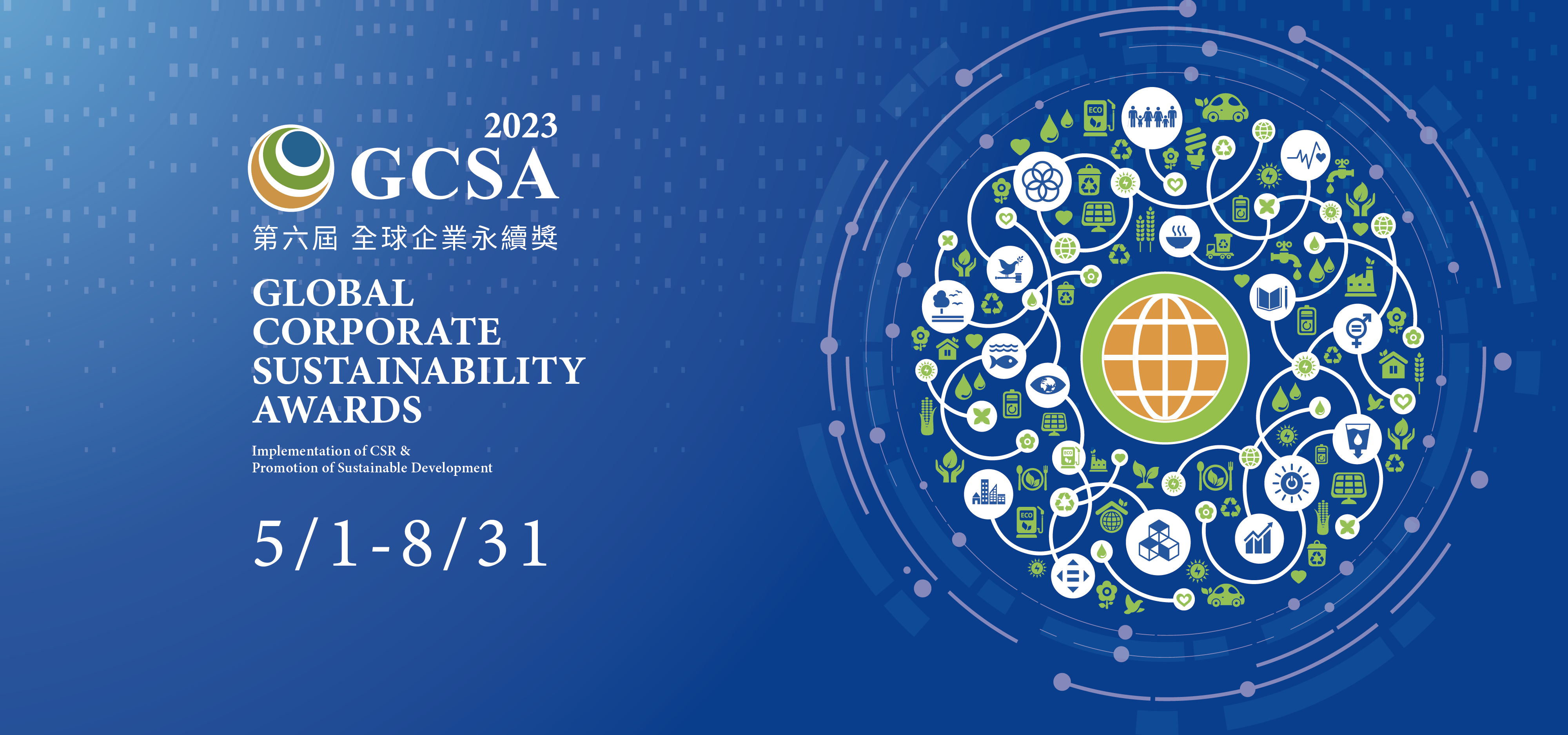 Best Practice Award
Rewards organizations that have the best practice in sustainability.
The award winners are further graded into:
Outstanding Practice: for the top ranked practices in each sub-category
Great Practice: for the practices selected by the panel judges
---
Criteria
The judges will evaluate participants based on the criteria below:
(25%) Strategies and Objectives
(40%) Impacts, Effectiveness, and Continuity
(35%) Performance and Leadership
---
Submission
Entries will be submitted through the official website.
A. Submit the entries online with the details including but not limited to:
Project name
Aim of the project
The project objectives,implementation processes, timeframe and any other details
Introduction of team members or/and partners
Describe engagement between the project and company products or service if any
Developments: Factors that determine the implementation and the outcomes of the project.
Innovation: Latest concepts and ideas introduced in this project and the context in which they arose.
Results: Quantitative and/or qualitative results achieved and the criteria by which they were evaluated.
B. Supporting documents include but not limited to:
Certifications
Posters and photos
Multimedia presentations
---
Fees and Payments
USD $1,230
---
Registration is now open:
https://globalcsaward.com/login
For further detail, please refer to the guideline here:
Nomination Form for Best Practices Award:
Check out the winners of 2022 GCSA Best Practice Award: